The many expressions of Luxe Living.
Traditional, Sustainable, Any Occasion Fashion
It is known that humans have been weaving cloth for centuries, thanks to evidence indicating that it was practiced as early as the Paleolithic era. Handlooms in India are said to have originated in the Indus Valley Civilization. With the introduction of new spinning, weaving, and dyeing techniques, the craft was further refined and developed. What began as a household-level craft grew into a flourishing cottage industry.
As we move towards a sustainable fashion era and conscious choices, handlooms make a greater impact than ever before due to factors as diverse as low power consumption to eco-friendly infrastructure. We at Luxe Living are committed to preserving traditional methods and empowering artisans in various clusters all over the country. Fabrics and apparel made by our artisans are infused with design innovation, raw passion, diligent work, and LOVE.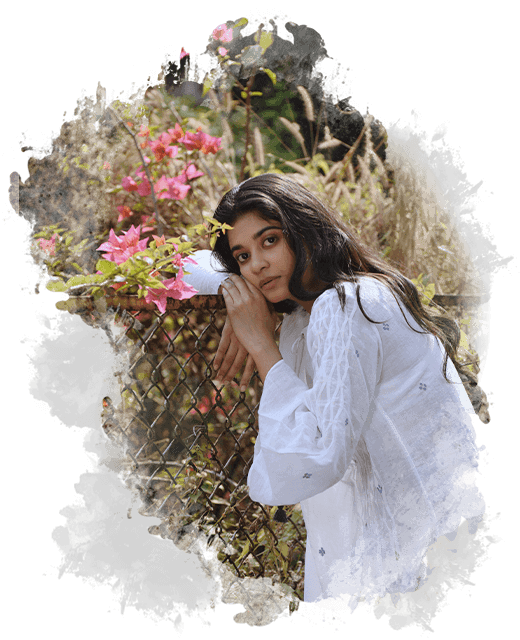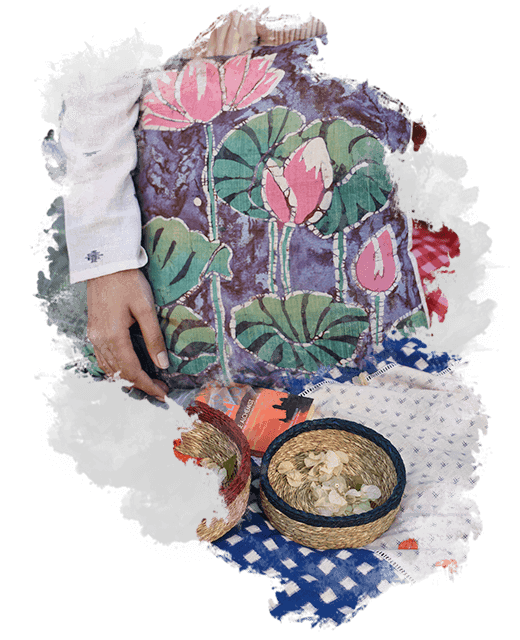 The myraid hues of Luxe Living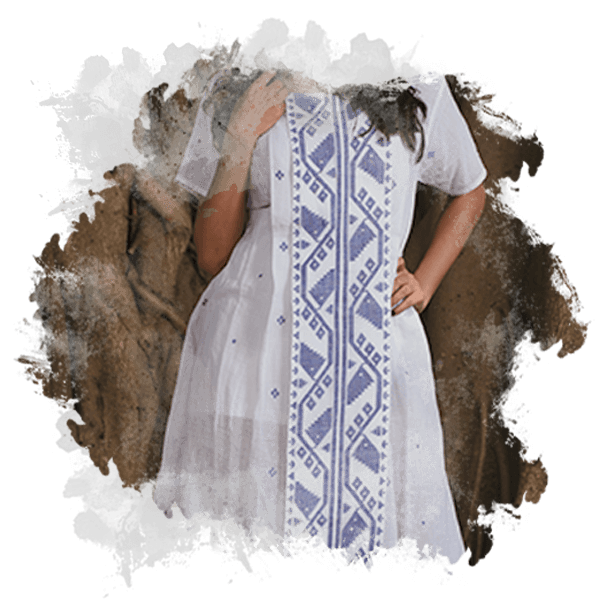 HANDLOOM FABRIC APPARELS
WE SPIN OUR OWN YARNS
As we have our own ecosystem of handwoven all occasions apparels we make sure to bridge the gap between product design and fashion, while keeping Fit, Comfort and Meterial Funtionality in top priority.
End to End Control:
We do everything in-house, from spinning the yarns to producing the highest-quality handwoven fabrics from natural fibres.
Fit for all Occasion:
Our clothing is appropriate for any occasion, whether it be for work, a party, or a much-needed vacation.
Design, Comfort & Value for Money:
Designs that are quintessentially simple to ease movements, utilitarian with design detailing, skin friendly and best value for money.
Massive Production:
We are unrivalled in terms of quality and price because we are the biggest producer and stockist of handloom fabrics and have an in-house stitching facility.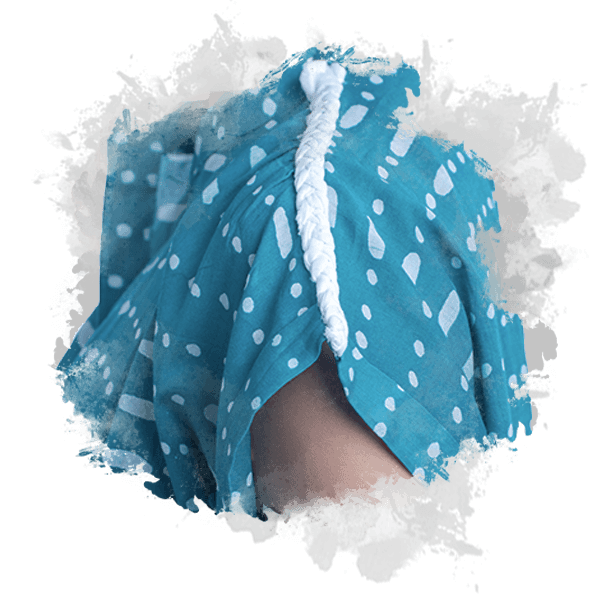 APPARELS OF HAND BATIK FABRIC
SKIN FRIENDLY AZO FREE DYEs
The word "BATIK" is thought to have originated from the Indonesian word "ambatik," which means "a cloth
with small dots," while the word "tik" means "a small dot, drop, point, or to make dots."
It is also thought that the word "BATIK" came from the Japanese word "tritik,"
which describes a resist process for dying.
Over the past years, we have mastered the art of painstaking waxing and dying processes to give a unique look and vibrancy of design to our exclusive silks and muslin cottons. We understand and value the time consuming process of maxing, dying, and de-waxing; thus, our products become lustrous and luxurious… perfect for any occasion.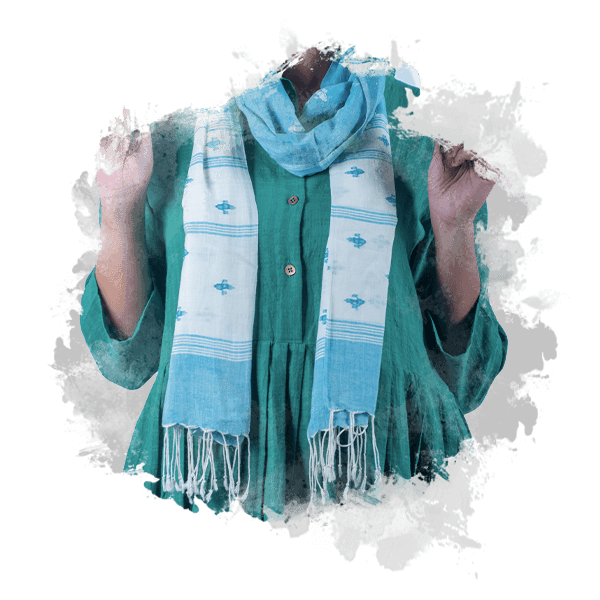 SCARVES, STOLES AND FASHION ACCESSORIES
FASHION STATEMENT WITH AN ANGLE
With in-house production facilities we create trendy and fashionable scarves and stoles produced from materials like fine mill cottons, hand woven cottons, silks, linen, wool and their natural blends. We use serigraphy, hand painting, batik, tie-dye, embroidery techniques to design our exclusive range
Our speciality range of Jamdani Scarves have been appreciated all over the world. Vivienne Westwood is one of the many well known designers to whom we have proudly delivered.
Handmade cotton belts with jamdani motifs are one of our newest innovations in fashion accessories.
Any plain dress you wear will be instantly transformed into a fashion extravaganza by these belts.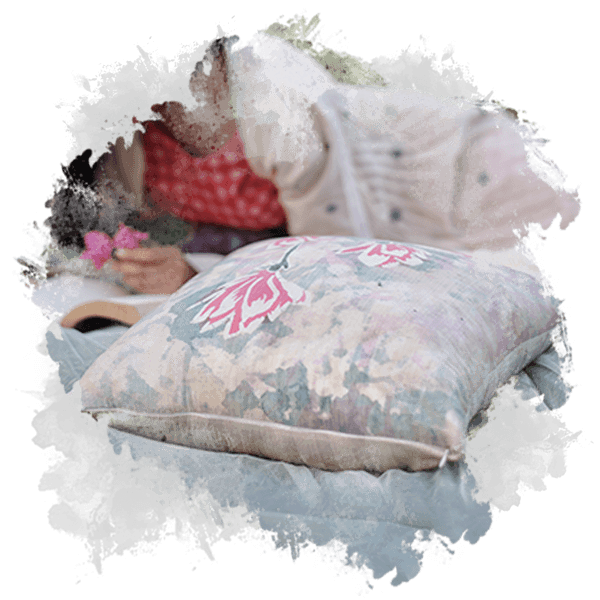 HOME FURNISHING
DEFINE YOUR OWN ADOBE
Customized soft furnishings define one's home, and our home textiles product range was born out of this need. At the same time, we are utilizing the unique talents of our gifted artisans through sustainable development.
The cushions, curtains, and throws we create add character to the homes they belong to.
Since we practice sustainable fashion, we believe in a circular economy with zero waste, and we transform our varied fabric wastes and convert them to utilitarian articles like vanity pouches, fabric jewellery, coin pouches, tablet sleeves etc.
We look forward to creating beautiful and sustainable Home Fashion products .